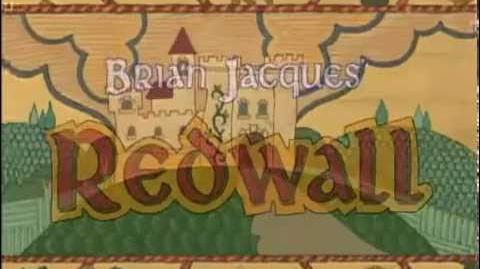 Redwall Season One Intro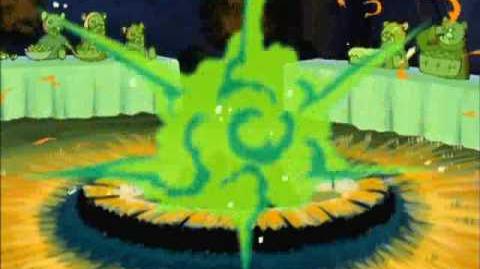 Redwall Season Two Intro
Redwall Season Three Intro
In August 1999, a Redwall television series was produced by Nelvana, a Canadian animation studio. It spanned three seasons, the first based on Redwall, the second based on Mattimeo and the third based on Martin the Warrior. To date, production has officially ended. The series airs re-runs on some PBS channels in the U.S., and occasionally airs on Teletoon in Canada. Each episode is around 22 minutes in length, 30 minutes with commercials.
Brian Jacques introduced each PBS episode, which also closed with an educational featurette that offered a lesson on an aspect of the show. These featurettes were never included in DVD or home video releases.
The first episode aired September 12, 1999; the final episode was aired February 19, 2001.
The TV series first aired in the United States via PBS on April 1, 2001, and ended on July 28, 2002.
Production
Executives & Crew
Voice Cast
Seasons
Episodes
Video/DVD
Online Streaming
IMDB