Contributed by LordTBT at 11:09PM GMT, 8 December 2017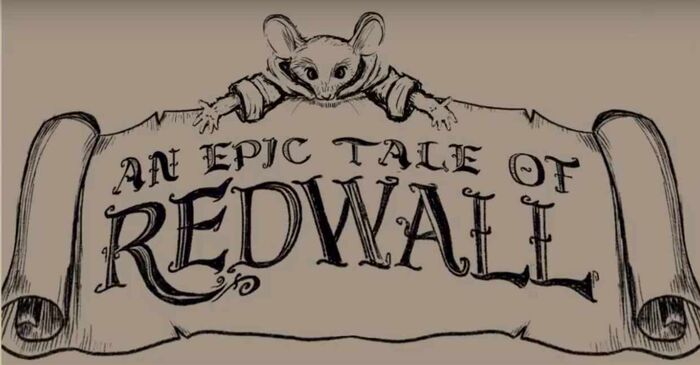 Today, Chris Skaggs of Soma Games made some major announcements in a 25-minute live stream on the company's YouTube channel.
First he revealed that Soma has received "a better license" for the Redwall IP, which will include a total of "six games."
Previously, the titles The Scout, The Miner, and The Archer had been revealed.
But Skaggs got into specifics regarding the species in the latter two games: The Miner will involve a mole, while The Archer will involve a squirrel character!
Also brand new: the fourth title The Pirate, a co-op game which will involve the title characters from the previous three episodes, as well as Cluny the Scourge.
The brand for all six of the games will be "An Epic Tale of Redwall".
Skaggs expects the retail pricing for the game to be $15/episode, with an early access discount of 40%.
Soma is pushing to have Steam Early access launch of The Scout by Christmas - potentially within the next week!
It was stressed that this will be "a single level, that's good and polished" called Old Moss Creek. This means peaceful, puzzle-solving exploration - no enemies, just a basic introduction to the world. It will possibly include a preview of another level, which will include an enemy, and a race sequence.
Additionally, the fifth title was revealed: Escape the Gloomer, a collaboration with noted video game designer Scott Adams. As per the title, I think we can expect The Gloomer. It's possible this game could work on mobile devices.
Skaggs is hopeful a sixth title could involve virtual reality, in an "escape the room" style of gameplay.
Lots of big announcements here, especially with The Scout's first look next week. We can't wait!
Want to keep up-to-date on all the latest Redwall and Brian Jacques news, reviews, and special features? Get social with us!
Related Stories
Community content is available under
CC-BY-SA
unless otherwise noted.